OK100 children's clothing for the children's childhood leave the most memorable memories
So that each child has become lively and confident atmosphere, have their own ideals, have rich inner, rich feelings, awe-inspiring righteousness, which is the wish of every parent has always been, OK100 fashion children's wear, adhere to the respect and care Children's ideas and healthy fashion clothing to bring all the world's parents and children, for the child's childhood to leave the most memorable memories! Brand Culture: Children's fashion wardrobe expert brand slogan: Tongzhong to enjoy the joy Business philosophy: quality comes first, Seiko secret agents, excellence and innovation, and strive to perfect. Product Positioning: High-quality, high-level low-level multi-level to medium-priced consumer-oriented to attract popular low-cost, high-price brand laid the foundation to meet the different levels of income families. Design philosophy: Integrate personality, fashion and confidence into the design, bring joy, happiness and health to children, emphasize original designs of high quality, combine fashion design with modern leisure concept and healthy lifestyle, advocate fashion and environmental protection. Design Style: Conform to the international trend of children's wear standard, to create high-quality fashion, personality black and white style Product Design Principles: Comfortable, healthy, environmentally friendly, beautiful, sophisticated highlight elegant, subtle in the display of personality, fashion contains confidence! Brand Strategy: 1, personalized positioning 2, the style of fashion 3, the design of the front 4, the price of popular 5, fine tailoring 6, the fabric of the noble 7, quality assurance 8, the service user-friendly
Tag fasterner is special products for the apparel.Now the more persons notice the importance of the tag fastener.
Custom size and design with the logo,string, or safety pin

Special design, just for you.
We have the best tag fastener machine to guarantee the quality,this helps us to keep being the industry leader.

injection molding, silk-screen printing, hot stamping(gold,silver)

Using advanced international techinique,strick quality control to ensure the quality and its result,value of usage.

Material of tag fastener are PS and ABS,we have good material quality inspection before production.

Minimum quantity: 5,000,000pcs/month
Packing: 100pcs/small plastic bag, 1000pcs/paper box, put them in export cartomn(quantity according to Hang Tag size)as per requirement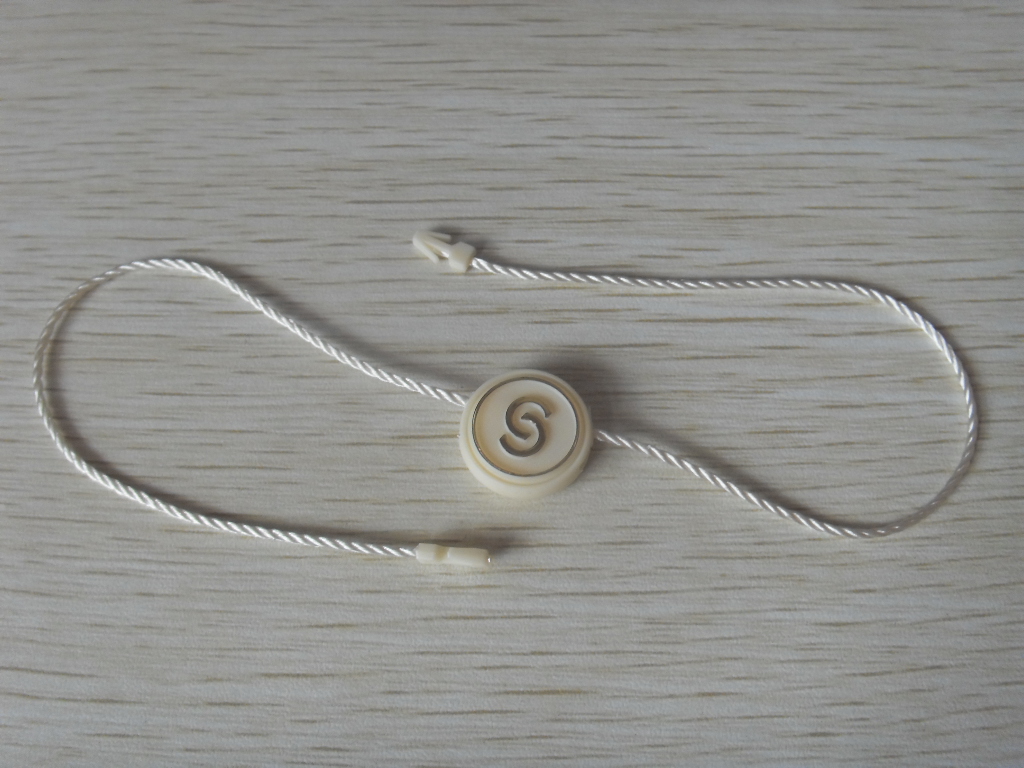 Tag Fastener
Tag Fastener,Price Tag Fasteners,Nylon String Fastener,Hang Tag Seal
Boyuan garment accessories co.;LTD , https://www.sealtags.com