Karen Fort fashion bamboo home living museum science and technology leading new fashion health
In today's rapid economic development, with rapid changes, modern urban people are often pushed by the tight pace of life, huge work pressure is exhausted exhausted, physically and mentally difficult to get out of their busy schedule, but also into abnormal noisy chaos In the world, sensory sense of smell has long been an aesthetic fatigue ... People are eager to extricate themselves, back to nature, advocating the rhythm of primitive flavor and the pursuit of healthy and simple fashion, modern life, feeling science and technology to bring the original ecology, low-carbon environmental clothing experience, so that the body and mind can be stretched and free Breathe! Founded in 2009, Krllobo focuses on the research and development, design, manufacture and sale of traditional clothing made from cotton, modal, hemp, silk, cashmere and many other blended fabrics. Advocate stylish, young, comfortable, taste the concept of home clothing, clothing, home to break the traditional style of the existing pattern, leading the trend of fashion home clothing!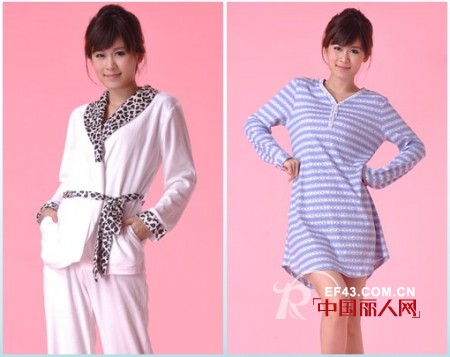 Interpretation of living museum
Buyiell & Krllobo: The first technology Zhuma + fashion home clothing = fashion Zhuma home living museum mode, science and technology to lead a healthy lifestyle home new!
Business model:
To Buyiell & Krllobo fashion bamboo home living museum as the main mode of operation, but also can be based on market and store needs, a separate Krllobo (Karen Fort) or Buyiell single brand single store, single cabinet (shopping malls counters).
Operating advantages:
Buyiell (Buil) Krllobo (Karen Fort) fashion bamboo home living museum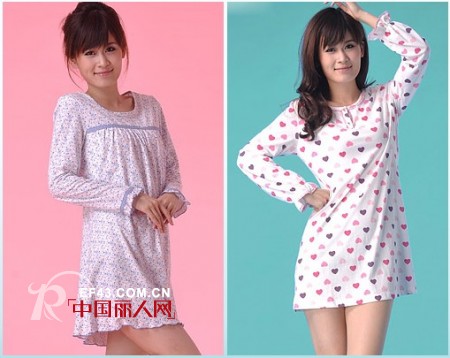 1, on the fabric: the first new (Buyle) bamboo and linen fabrics and (Karen Fort) traditional cotton, linen, silk, cashmere, modal and other synthetic fabrics complement each other to make up for the retail end of the fabric unity ;
2, on the product: the appearance of fashion and the combination of intrinsic comfort, the new bamboo patented technology as the core, the appearance of fashion as a gimmick; products from home to small pieces of apparel nearly 1,000 species, not only breadth more depth , Truly provide consumers with one-stop shopping service and convenience;
3, in the mode: compared to the traditional underwear , home clothing single brand shop, or live museum more theme, more competitive edge, lead healthy living with science and technology, and truly realize the "living museum" concept. Two brands, a variety of business models, according to different markets in different stores for flexible and free combination!

This kind of environmental PVC coil mat is our top rank PVC mat, We costed about 3 years to do experiments,and invest a lot of funds on it, finnally we make it tightness, stable quality, green and healthy product. It sells well in many different countries in the world.High quality PVC COIL MAT has a good performance on waterproof,antislip and it is easy to clean. We use high quality PVC material to produce our products and our products are in high quality, soft,and durable in all seasons.If you feel our products is pretty good,i think we can work together with eath other in this field.
We have many kinds of PVC floor MATS, such as Welcome floor MATS, B beginning floor MATS, embossed floor MATS, parquet and so on.We can customize the weight, size and pattern of floor MATS according to your requirements.So please don't worry, if you have any need, please inform us directly.Good quality, fair price, welcome to consult

Pvc Coil Mat,Plain Coil Door Mat,Pvc Coil Door Mat,Pvc Anti Slip Mat
LINYI YILAISEN INTERNATIONAL TRADE CO.,LTD. , https://www.yilaisen.com