Burmese jade and Chinese jade culture
The real scientific name of jadeite is jadeite, which is one of the best jade materials. Jadeite's English name jadeite, derived from the abbreviation of Spanish plcdodejade, means gemstones worn at the waist. In the 16th century, jade was considered a gemstone that can cure low back pain and kidney pain.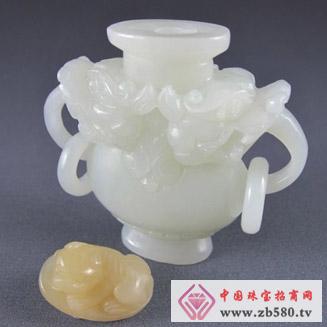 l Emerald was originally a bird name in China. The dragonfly is a bird with red feathers, and the green is a bird with green feathers. Later, the two words merged gradually, specifically referring to a bird with a brown color in the blue-green. The reason why jadeite is used in jade, and refers to a kind of jadeite containing sodium aluminum silicate, because the jade color is uneven, sometimes with a red and green color block on the light foundation, its color Like a beautiful emerald bird.
The color of Burmese jade jade is slightly different due to the different customs of the region. The Burmese people divide the jade jade into three categories and 12 levels. In the Chinese jewellery industry, Burma jade jade is subdivided into more than 30 grades according to the difference in color, and according to its color tone, it can be roughly divided into white, red, green, black and purple. Jewelry Beijing O?sz jade is a kind of jade, and it is not accidental for Chinese people who have thousands of years of unique jade culture to appreciate it. Hundreds of years ago, when the natural treasures hidden in the mountains of Myanmar were introduced to China, they were cherished by the emperor and the famous giants. They were worthy of a stone and became the king of jade. This is not only the king. The most outstanding award for the masterpieces of nature, there are more far-reaching cultural sources.
Myanmar jade jade was once popular in the late Qing Dynasty and the early Republic of China. It is said that the emperor of the Qing Dynasty, the Minister of the Ministry of Internal Affairs, has a jadeite tube with a value of 13,000 gold. In the mid-1930s, Beijing Jade King Tie Yuting had a bracelet and sold it to Shanghai Du Yueyu for 40,000 silver dollars. Because Myanmar jade jade has high hardness, bright and bright, and good jade color is bright and peaceful, it has high value and collection value. Therefore, it is called "King of Jade" and is loved by many people who love jade and jade. Japan and New Zealand also regard jade as the "national stone" of the country. Since jade jade is produced in Myanmar close to China and most of its finished products are processed in China, this extraordinary geographical relationship, combined with the Chinese's extraordinary preference for jade jade, is also widely regarded by Western countries as jadeite.
Although jadeite has only been imported into a wide range of applications for only three or four hundred years, but because of the magical cultural connotation of people who love jade, its short and glorious history is enough to envy other jade and join other jade. It constitutes a long-standing jade culture of the Chinese nation. In the Ming Dynasty, Burmese jade appeared in China; in the Qing Dynasty, because of the love of the princes and nobles, it was called "Royal Jade", and the jade was worth a hundred times and became the best in jade. Jade is closely related to people's lives. In the eyes of people, it is not only a beautiful stone, but also good for the body, with mysterious beliefs and attachments. Both the ancients and todayadays love jade, jade, and jade. "The gentleman has no reason, and jade does not leave." Nowadays, it has become the most popular jade in the world of the Yellow Emperor and South Korea. Peiyu Aiyu has become a modern fashion.
Production Name:
high quality chemical lace trim for garment etc
Width:
Any size available
Material:
100%Polyester&100% cotton,high quality lace
Color:
any color, or can be customer color swatch, or pantom color No.
MOQ:
1000yards
Usage:
women's wear (like garments, skirt,dresses and so on),children's wear,bags,shoes,hometextile and so on
Remarks:
customer design, customer color is ok for us
Delivery Time:
15~30days after confirmed deposit
Packing:
15yds/piece,200piece/ctn, or as customer's request
Advantages:
1.Can be customer design
2.Fast delivery
3.Own dyeing factory, fast lab-dips making,easy for color control.
4.Over 10 skilled designer, more than3sets shuttle machines and over 30sets of multi head machines,more than 20 skilled worker, Professional saless teams.
5.10sets of sample machines, fast reaction for customer sample requirements.
6.We have the ability to design, custom made and instant pattern making, etc.
MORD DESIGNS: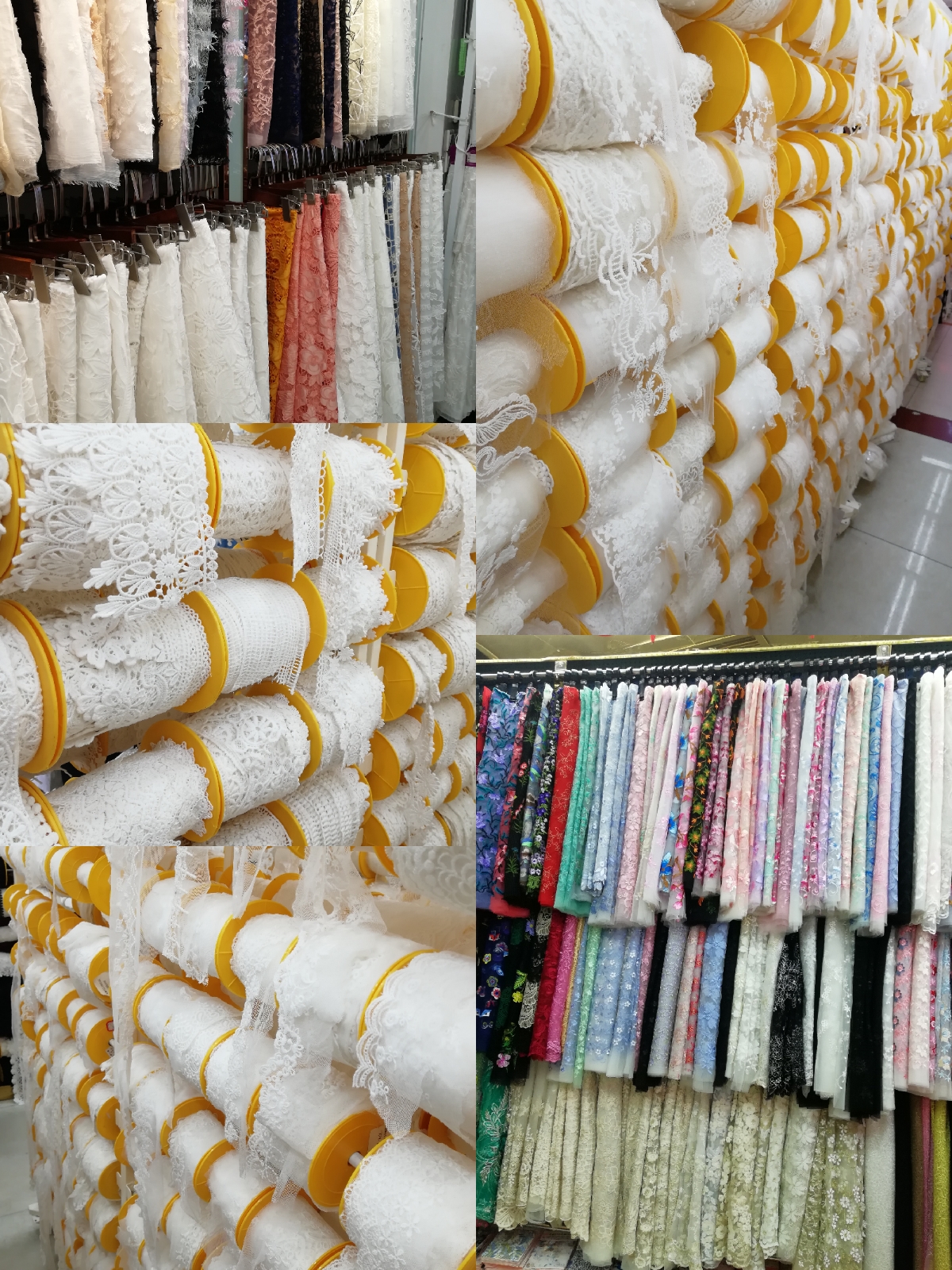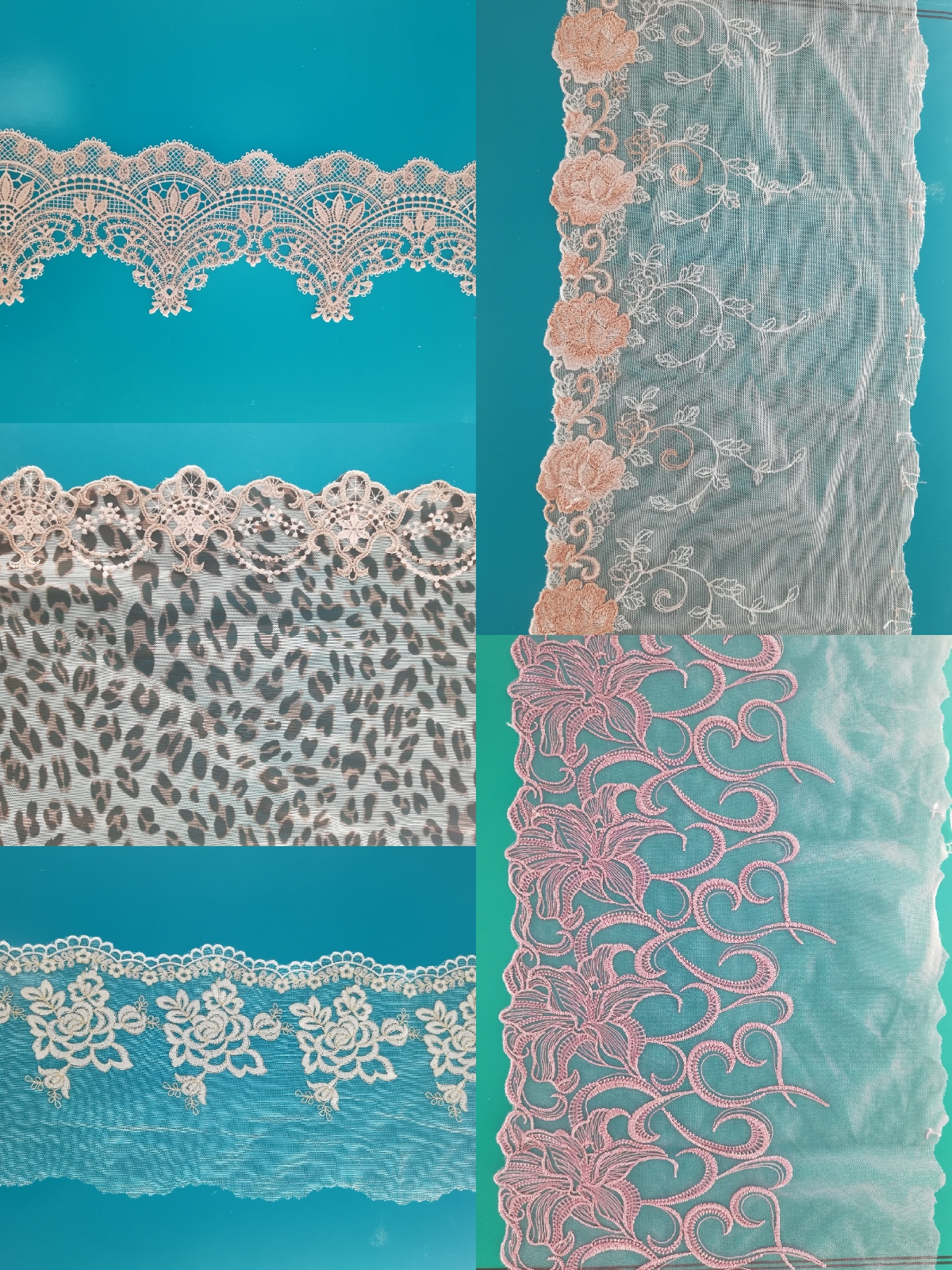 Relation production: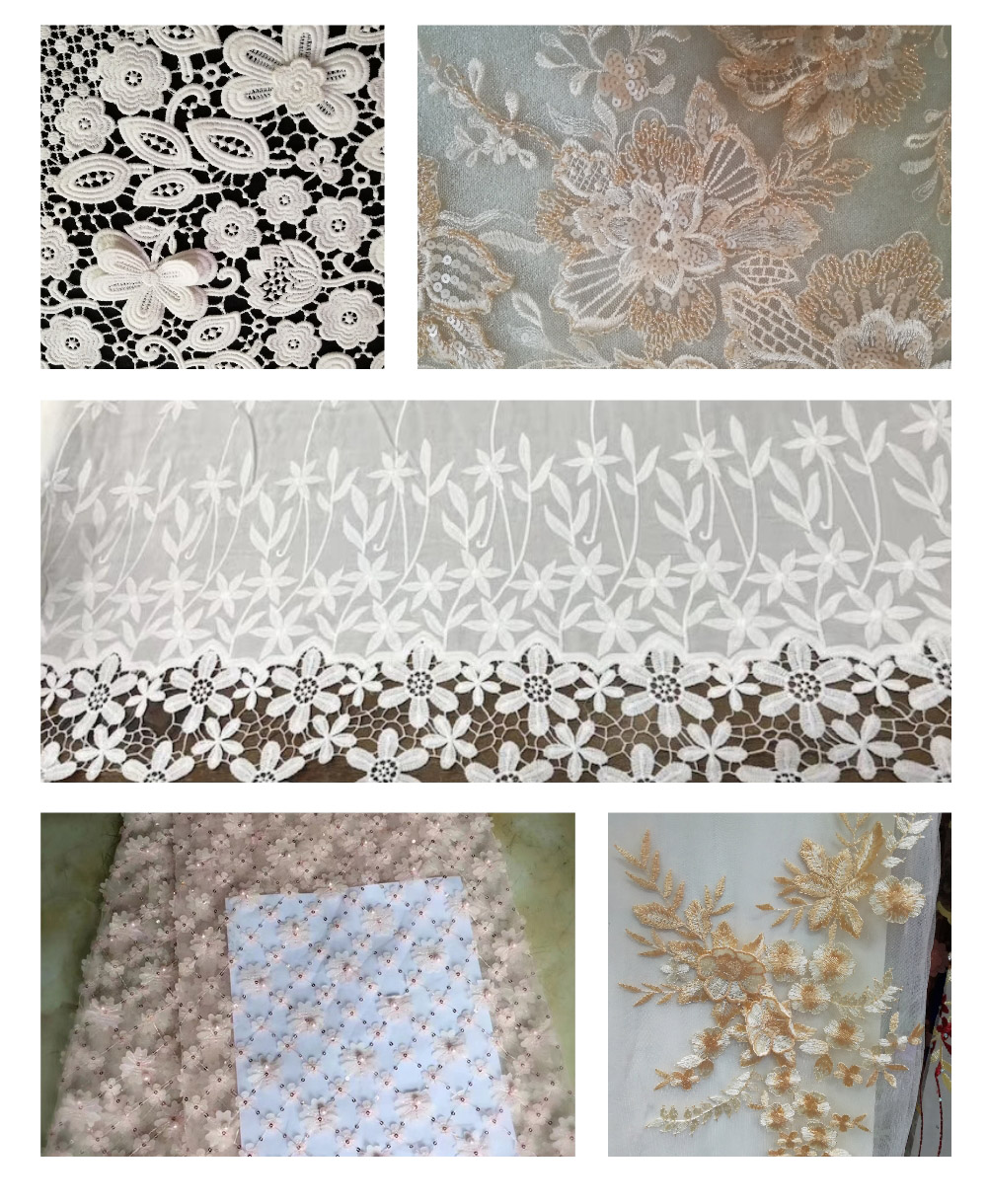 Applications: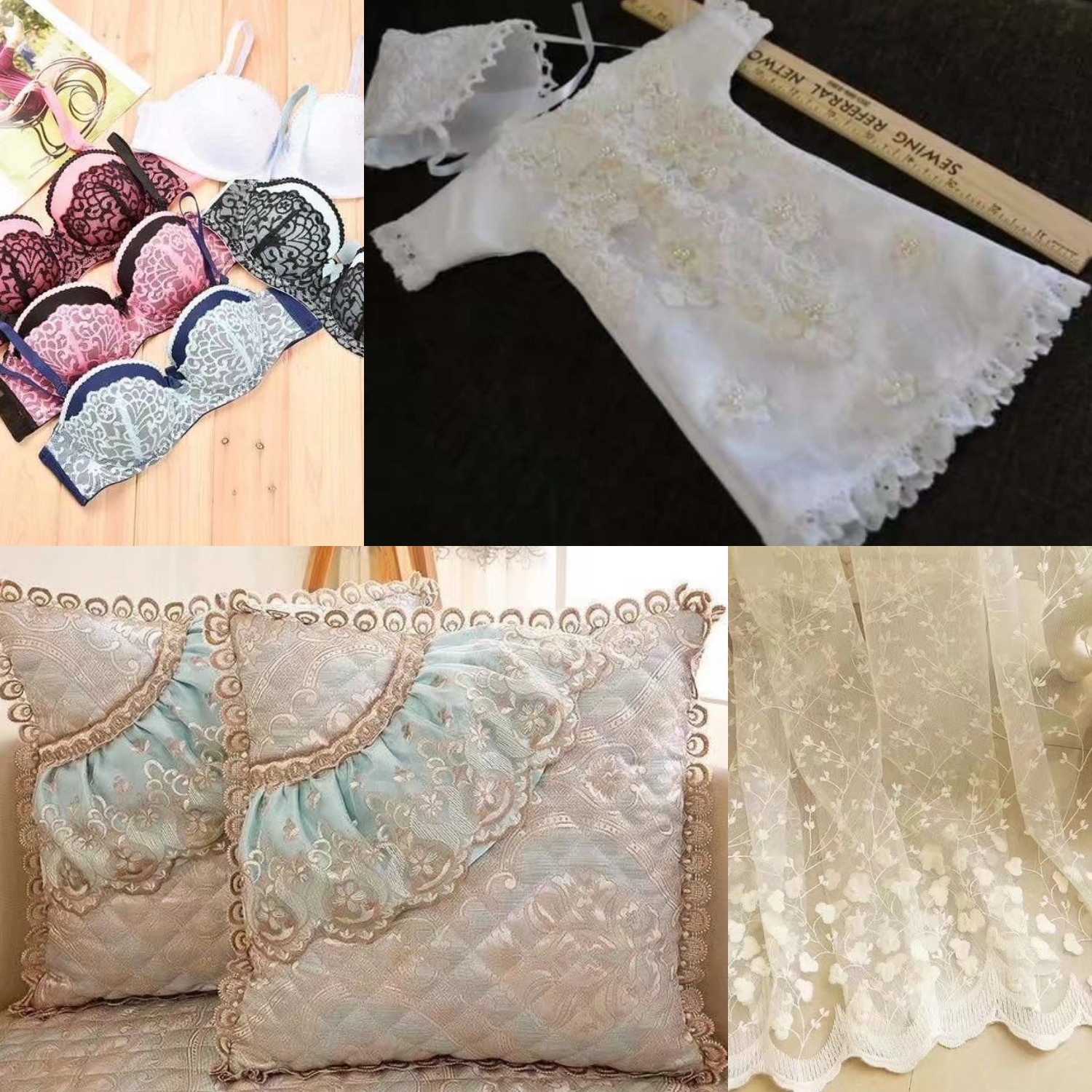 Chemical Lace Trimming,White Lace Fabric,Chemical Lace Fabric,Garment Lace Fabric
DONGGUAN SHITAI ACCESSORY TEXTILES CO.,LTD , http://www.stsewingcraft.com